Facilities and Services
The diecutting and assembly process requires specialized equipment and highly trained personnel for set-up procedures. Without the correct combination of people and equipment, you just can't stay in business.
Stax has been around for over a decade in an industry which demands "Getting it right the first time".
Quality control and inspection in a clean and organized work place separate the professionals from the start-ups and is something this diversified industry expects, not just once, but consistently. 
STAX Facilities
Preparation of 57x98" Platen Die Press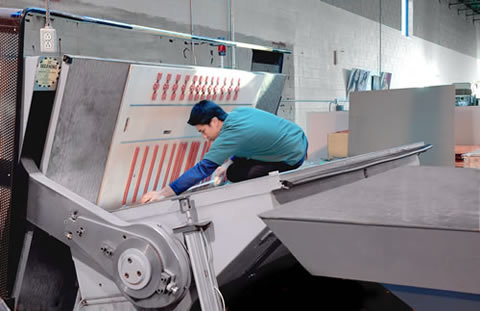 Over 15,000 square feet of floor space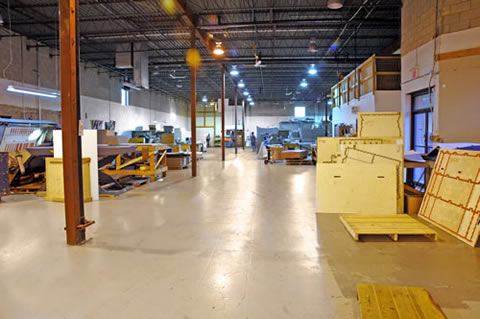 Start-up for 50x80" Platen Die Press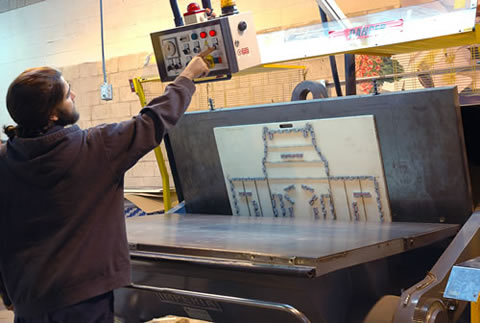 Quality control is crucial (43" Max Pot Daven Mounter)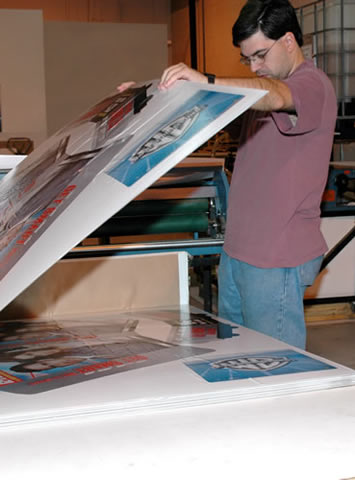 The start of a run of 5,000 flush mounted displays (48" Max Pot Daven Mounter)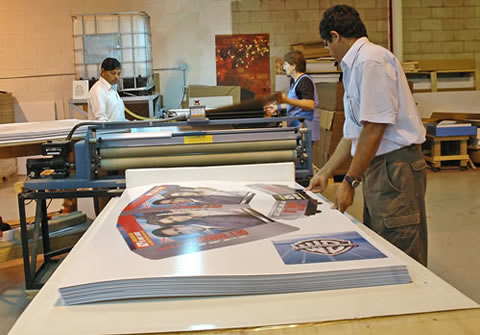 Reviewing a client's final instructions is a part of quality control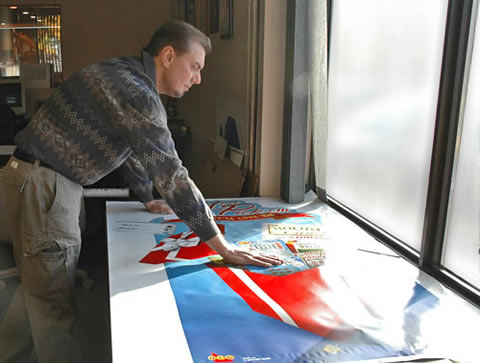 Stax building location in Markham Ontario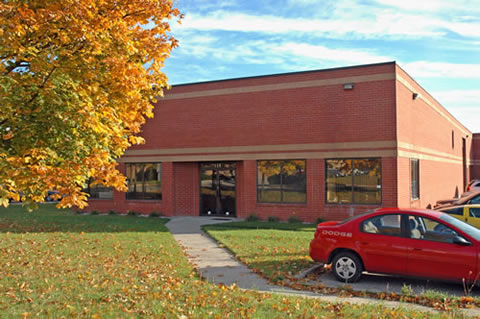 Truck level loading dock (ground level bay also available)
Other Equipment:
2-32x47" Platen Die Presses
65" Guillotine
1-32" Max Pot Daven Mounter
Other Services
handwork
assembling
packaging
gluing
For a no-obligation estimate, give us a call or email Tony Marullo directly